The Employee Resource Link allows you to quickly and easily give access to a resources page or handbook of your chosing via attaching a link!
Found Under Company > Partner > Settings > Logos and UI > Employee Resources Link
1. Click "Company"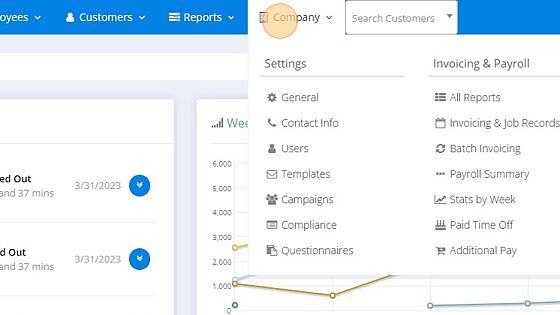 2. Click "Settings"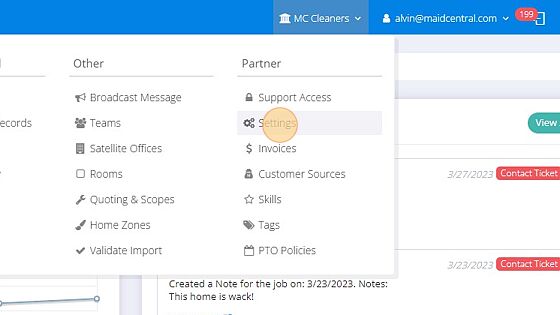 3. Click "Logo and UI" tab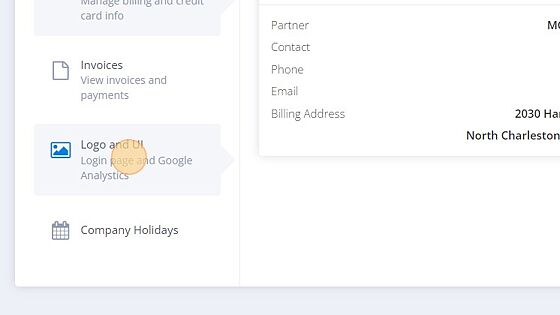 4. Enter in your HTTPS Link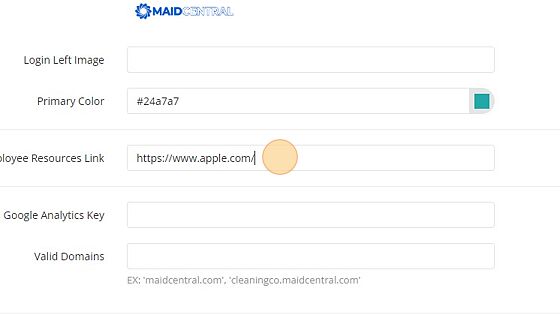 Things to Note :
The link must be as follows: URL to HR/Employee Documents (https://www.mycompany.com/resources)
This link can only be edited by a Group Admin
After that new page is created and added, your technicians will see a resources tab when logged into their Technician Account!